Importing Clients
Quickly upload your Book of Business (BoB), or contacts from other systems with ease.
Carrier Appointments
Easily add all of your carrier appointments into inshura.
Managing Agents
Agencies can quickly invite their Agents and new users with just a few keystrokes.
Personalizing inshura
Configure inshura with your own Logo, Color Scheme, and more.
Quotes and Proposals
Quoting and Proposals are easy with inshura.
If Inshura is free, how do you make money?
Simple, inshura is provided at no charge to all Agents and Agencies.
In the future, you can refer business to selected agents (AORs) assigned by inshura. You remain the primary contact for your client, while inshura pays commissions that nearly always exceed what you, and small-to-midsize agencies, can negotiate directly from the carriers
Is Inshura fully integrated with the marketplace?
Yes. We fully integrate with the healthcare marketplace. inshura is CMS EDE PHASE III certified.
We also have full G2 Verisk validation, ensuring safe internet marketing strategies on Google and social media platforms.
Is there any training available?
Yes. Inshura is designed to be intuitive and straightforward. After all, it was designed by Agents for Agents.
Of course, we have great online training videos, or you can join a quick Webinar training session.
Can I transfer my client base from another system to Inshura?
Yes. Check out this Training Video to see how easy it is to import your current Book of Business!
How do I map the carriers that I am appointed with?
In the Carriers Appointments section, simply select your carriers for each State.
Who is the Agent on Record?
You.
Additionally, you can increase your business with inshura and refer business to inshura. We will then be the AOR, but inshura will ensure that YOU remain the main point of contact for all client relationships. Our goal is your success.
Is Personalization Possible?
Yes, absolutely! Inshura creates a fully personalized, unique web page for you.
Plus, all your email messaging is automatically personalized. Logos, contact info, everything! (and still no extra fees)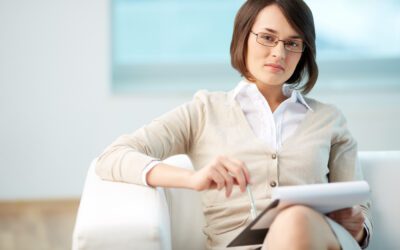 An estimated one out of five U.S. adults experience a mental health issue every year. However, many of those afflicted do not seek help for their problems due to a litany of reasons, such as the stigma associated with mental health or cost.
read more