About Us
Visionary tech leaders and inventive insurance professionals have teamed to reinvent how people enroll and manage their insurance. Our solutions improve effectiveness for customers, Agents, and Agencies.
Experienced software engineers built Inshura.com while REAL Insurance Agents breathed down their necks, refining every detail and ensuring that the software was optimised for their needs, not those of the geeks who wrote the code.
InShura is a wholly-owned subsidiary of TrueCoverage, LLC, a healthcare-focused CMMI Level 5 and ISO/IEC 9001:2015, ISO/IEC 27001:2013 certified solutions provider.
We UNDERSTAND your needs, and how you must communicate effectively with your prospects and clients, and, most of all, how important it is that InShura dramatically lower your workload.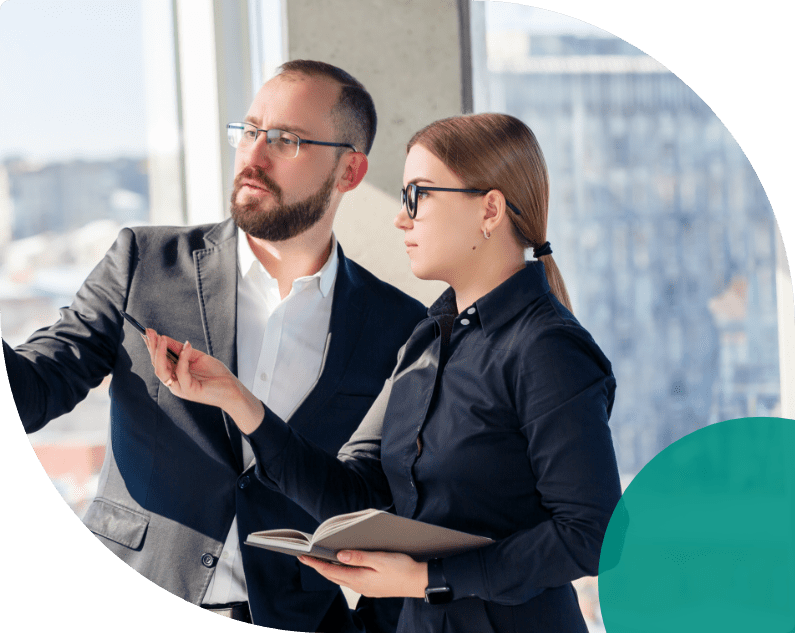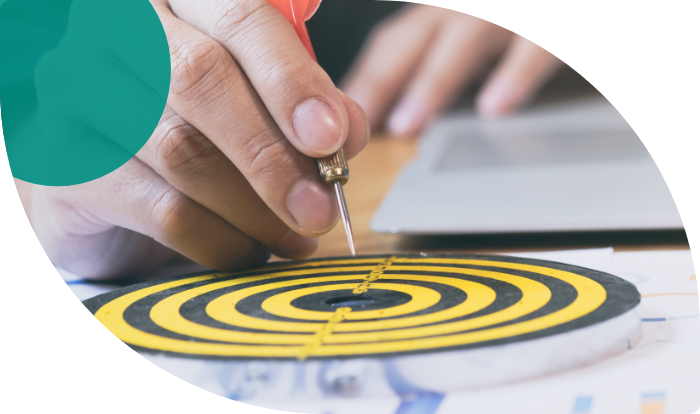 We are well on our way to becoming the One-Stop-Shop for all things Insurance. Targeting both Agents and Consumers, we intend to be the top customer-facing portal for health, Dental, Vision, Supplemental, Medicare, and Life Insurance Enrolment.
We are strengthening our position as the best resource for CRM, Marketing, Enrolment, and Retention for Insurance Agents.