inshura
Increasing and Streamlining Your ACA Success
ACA and Beyond!
More Plans and More Money
You can focus solely on your Book of Business, or you increase your income by tapping the supplemental Vision, Dental, and Life insurance options included with inshura.
These cross-selling opportunities are great for both your clients and you!
You can also tap into your network of partner Agents!
inshura manages the administrative tasks and heavy lifting while you maintain and build your personal connection with clients.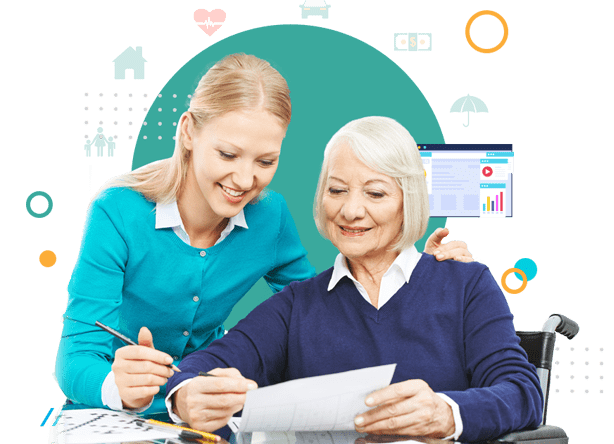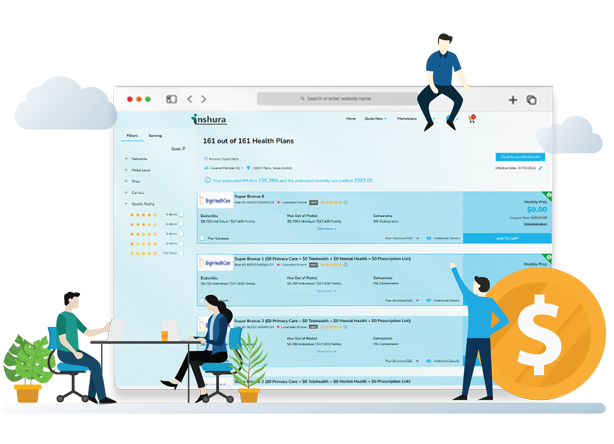 FAST & Accurate Plan Comparisons, 
Quoting, and Enrolling
We've made searching through all of the plans, and selecting the BEST ones for your clients incredibly easy. Comparing and evaluating plans takes just moments because we understand how valuable your time is – and the importance of accuracy and clarity.
Then, with just a few clicks, you can email or print professional, personalized proposals to share with your clients.
Having lots of data might be useful, but being able to present that data to your clients in clear and meaningful ways, that's Priceless!
Insurance plans include a LOT of details.  To reduce confusion for your clients, we've worked hard to make your quotes VERY easy to understand – so that you can focus on benefits, instead of playing teacher.
Other reports will keep you up to date on Client Enrollment status, Document status, Renewals, and so much more.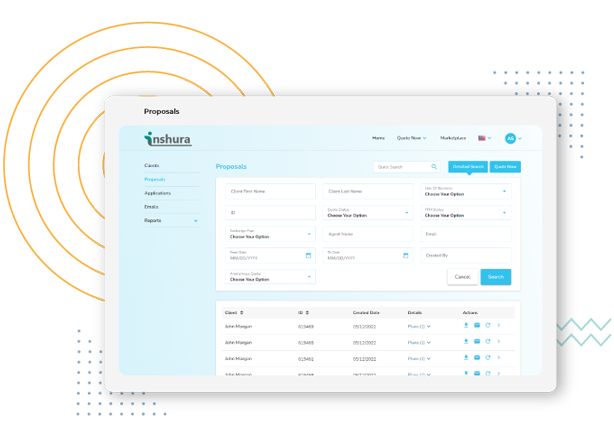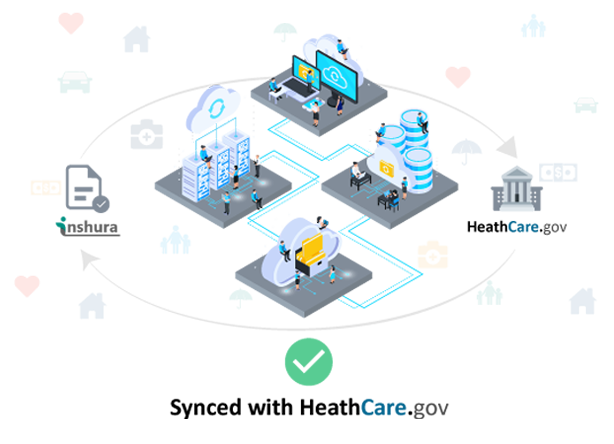 EDE connection – Linked with Healthcare.gov
Tired of slogging through the slow Healthcare.gov site?  Not anymore! inshura is CMS EDE Phase III certified – which is the geeky way of saying that it securely connects directly to Healthcare.gov and does all the work for you.
With inshura, you'll don't need to use Healthcare.gov! All the data and information needed is transferred back and forth directly from inshura.
inshura: Seamless, Fast, and Intuitive.
Your Customers STAY your Customers
Success in insurance sales is built on long-term clients. So we designed inshura to do everything possible to manage, streamline, and automate the administrative tasks.
We WANT you to retain your clients -and build relationships that earn you new ones! Every feature of inshura is designed to give you more time to build those strong client relationships. And from those relationships, your business will grow.
We know that when we help you build long-term partnerships with your clients, you'll do the same with us!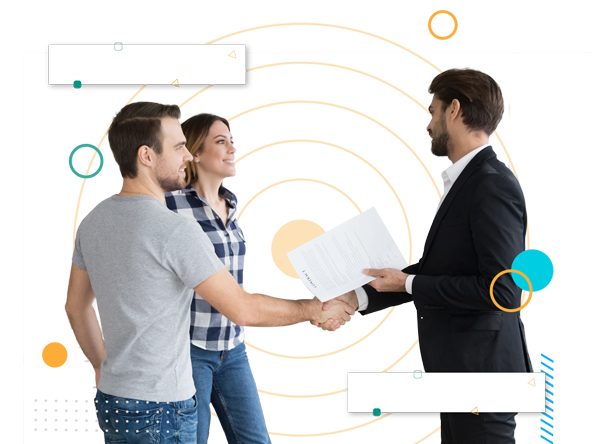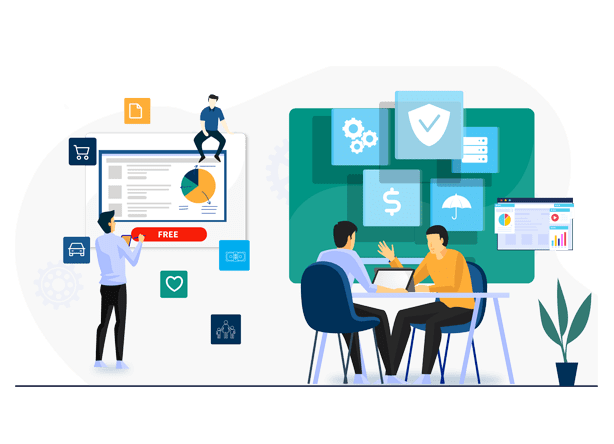 We provide inshura for FREE to all Agents and Agencies.
You pay Nothing, Nada, Zip, Zilch. We work with you and provide a large portfolio of insurance products (These add-ons and cross-selling products are completely optional!) that will help you make more money.
inshura is free, our service is free, and our practical, easy-to-use platform will save you time while improving your bottom line.
Your Data is Safe and Secure
We safeguard your data by protecting and securing it behind firewalls, active DDoS protection, multiple levels of Data Redundancy, Encryption, and more.
The inshura IT infrastructure follows the industry best practice framework from the Center for Internet Security (CIS).  These are a family of security benchmarks, configuration baselines, and best practices for securely configuring a system and standards for configuring common digital assets.
Everything from applications, to operating systems, to cloud infrastructure.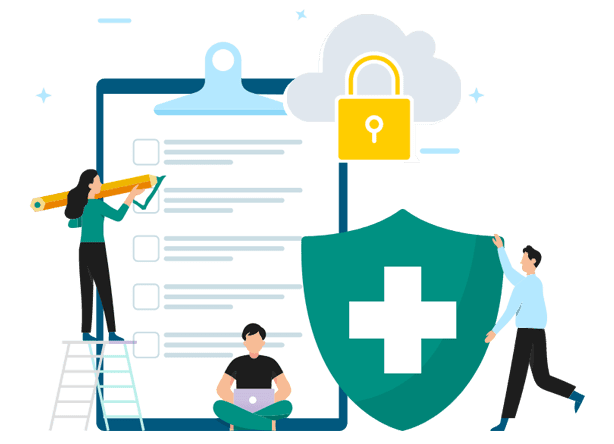 Quote, Enroll, Manage, and Renew your Clients for FREE with inshura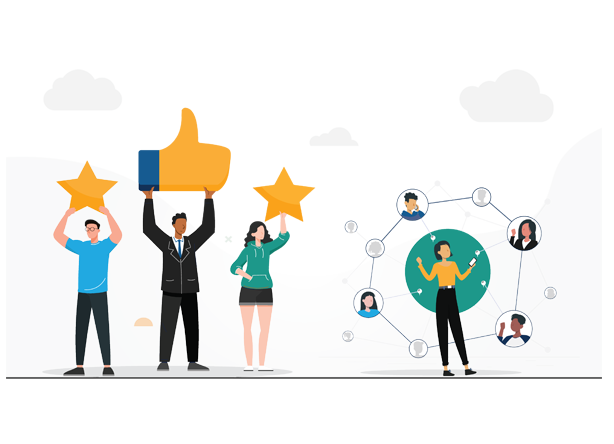 When you sign-up other Agents with inshura, you can earn real $$$ money!
We recognize the power of a good recommendation, so we heartily invite you to sign up and encourage other agents to sign-up and use inshura too! 
And when you do — we THANK YOU with a loyalty bonus!
And when THEY get other Agents to sign-up and use inshura, they will receive money too!
Certain rules do apply, so please click here to learn more.
One Solution for your Quoting, Enrollment, and Retention.
REAL insurance professionals partnered with brilliant software engineers to design inshura.
Because we UNDERSTAND your needs, along with the flexibility you need, to optimize and present quotes to your clients, we provide solutions that improve your business and reduce your workload. Dramatically,
With inshura, you become more impressive and helpful than your competitors.
Over two decades of SaaS development and an insurance professionals focus group make inshura a great ACA solution. The combined knowledge from Agents and Agencies across the country is key to simplifying your experience!
Even more important, inshura is MORE than just ACA.
You can write Vision, Dental, and Life insurance policies with the built-in options, and you can expand your carriers and plans easily by working with other Agents.