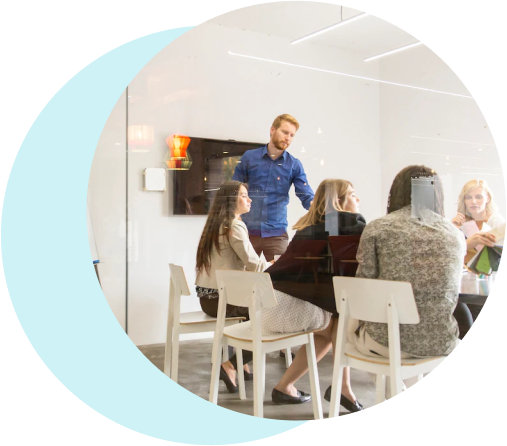 Innovations to Improve Lives
We're inspired to revolutionize access to health insurance. Bureaucratic and administrative barriers make it very hard for millions of people to access affordable healthcare, and our entire business is dedicated to building software and automating processes to remove those barriers.
Connect everyone in the United States

with great healthcare

.
Inshura is an insurance technology company whose mission is to connect everyone in the United States with great healthcare. We do this by supporting independent agents with access to the full range of health insurance products from every major carrier.
By providing accurate and easy software to quickly enroll customers, we provide all agents a great income for themselves and their families while enabling as many people as possible to have access to quality health care.
Meet the Innovators Guiding Inshura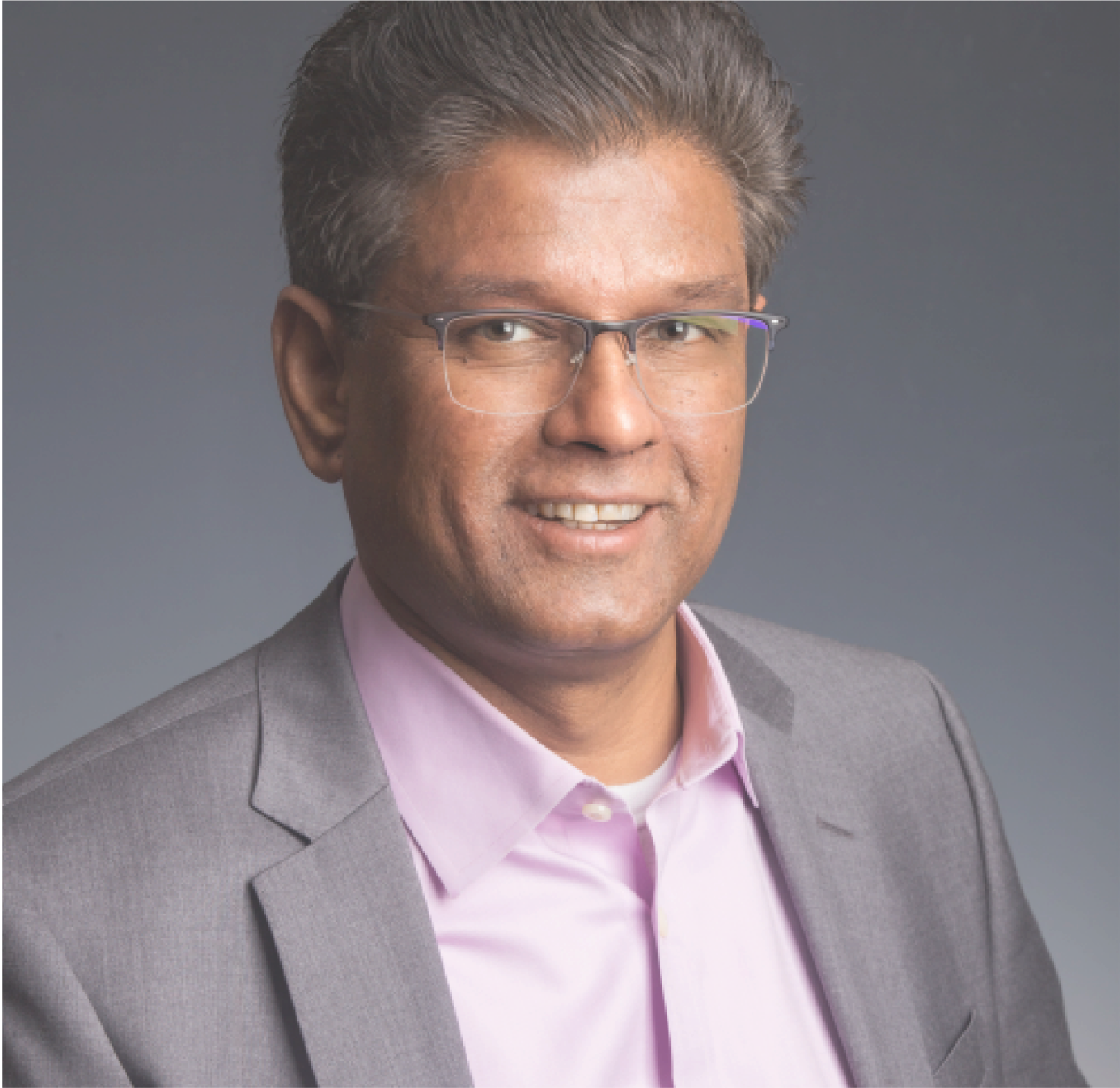 Girish Panicker
Chief Commercial Officer
Starting with just two people, it took Girish just a few short years to build a $135 million technology company.
Mr. Panicker received his degree in Computer Science, then earned a Master of Science in Computer Science…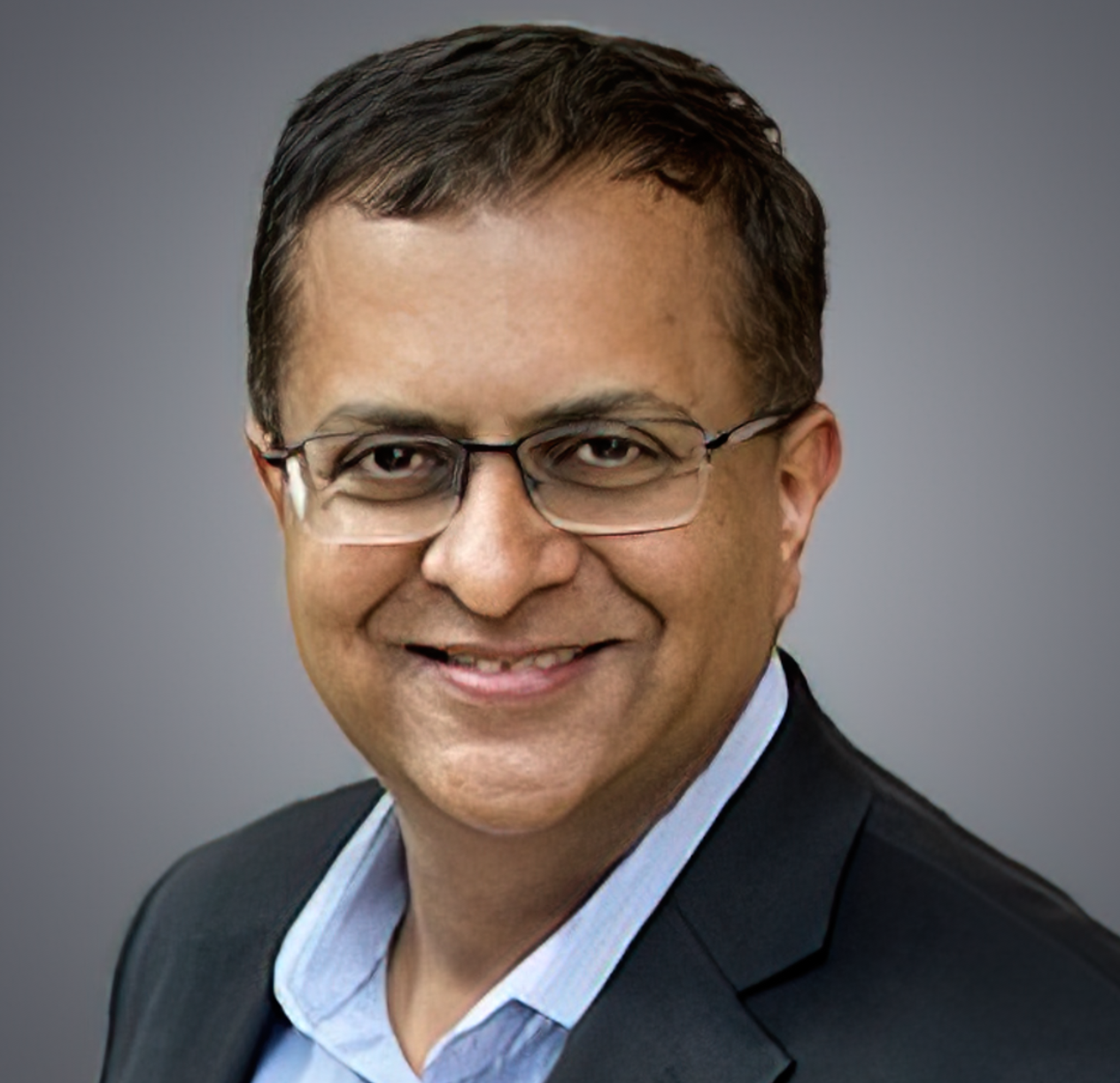 Manal Mehta
Chief Executive Officer
Passionate about product quality, with a customer-focused perspective, Manal leads the departmental teams to design the best solutions.
His experience with the medical and technology industries translates…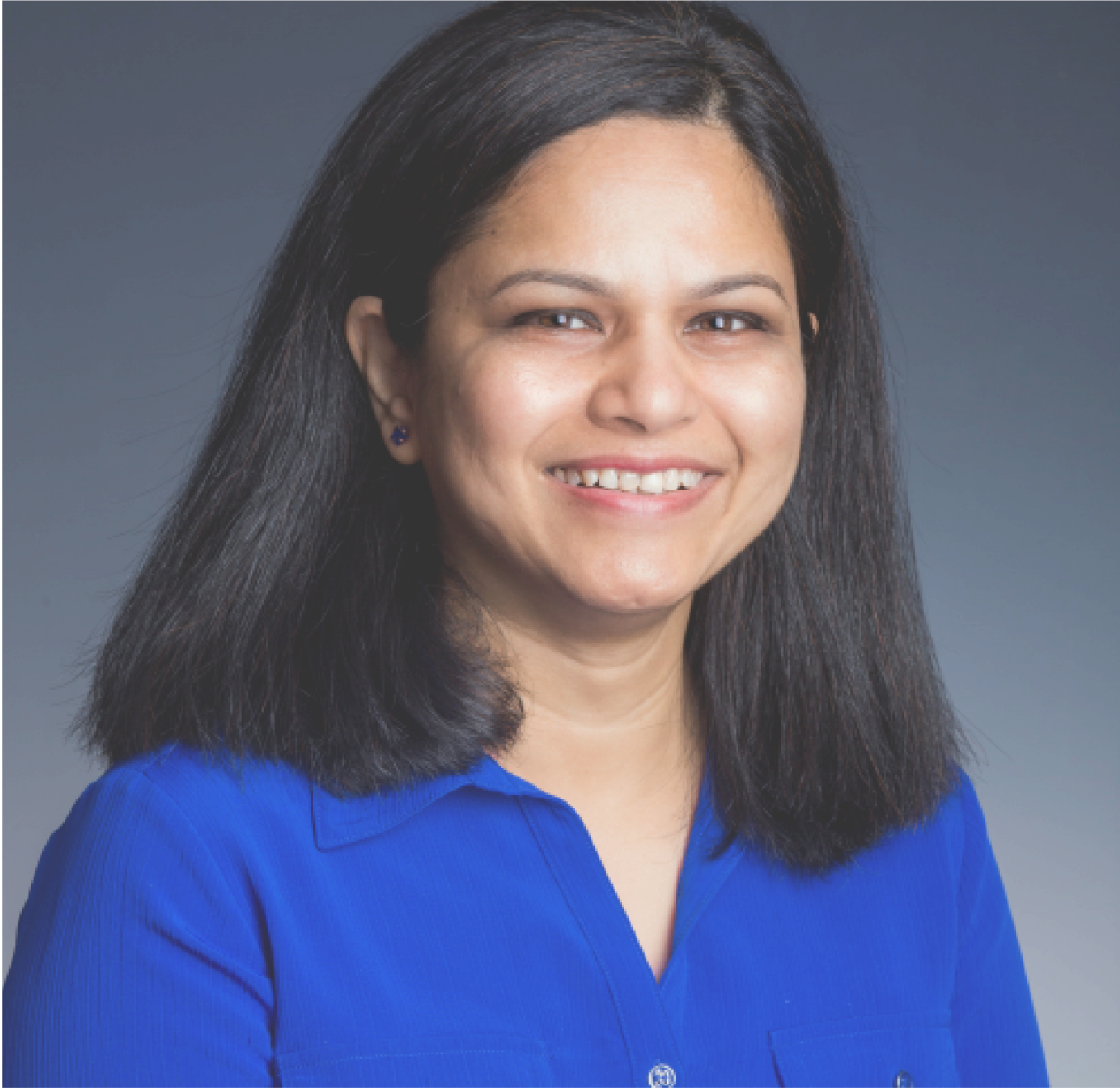 Ashwini Deshpande
Chief Information Officer
Turning ideas into products is what Ashwini does best. We turn to her to take a vision and mold those ideas into viable products.
With a unique ability to work closely with multiple departments, like engineering…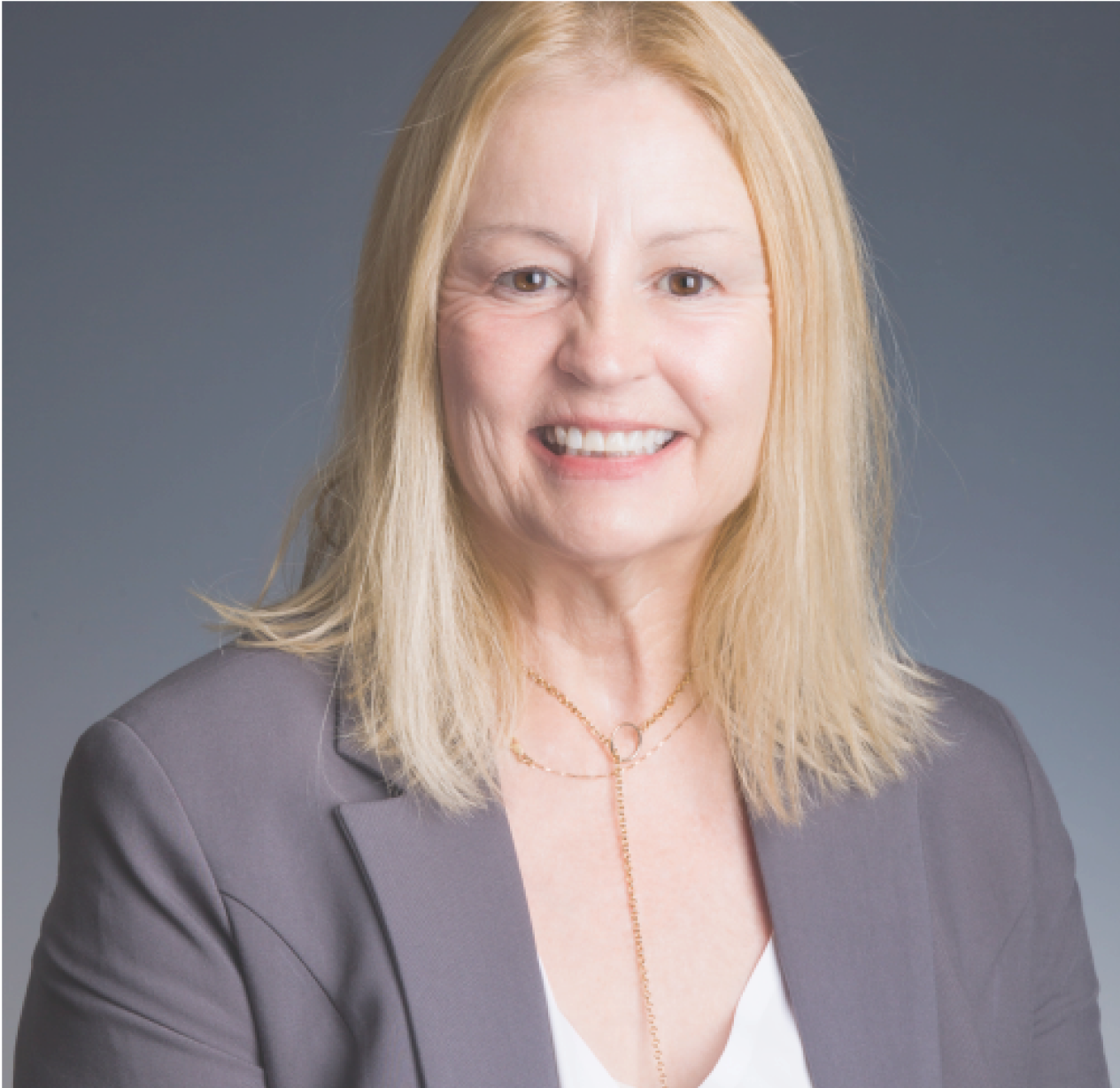 Susan Chappell
Chief Legal Officer
With more than twenty-five years of experience in commercial litigation, commercial transactions, and regulatory compliance, Susan, our Chief Legal Officer, oversees Inshura's legal and compliance responsibilities…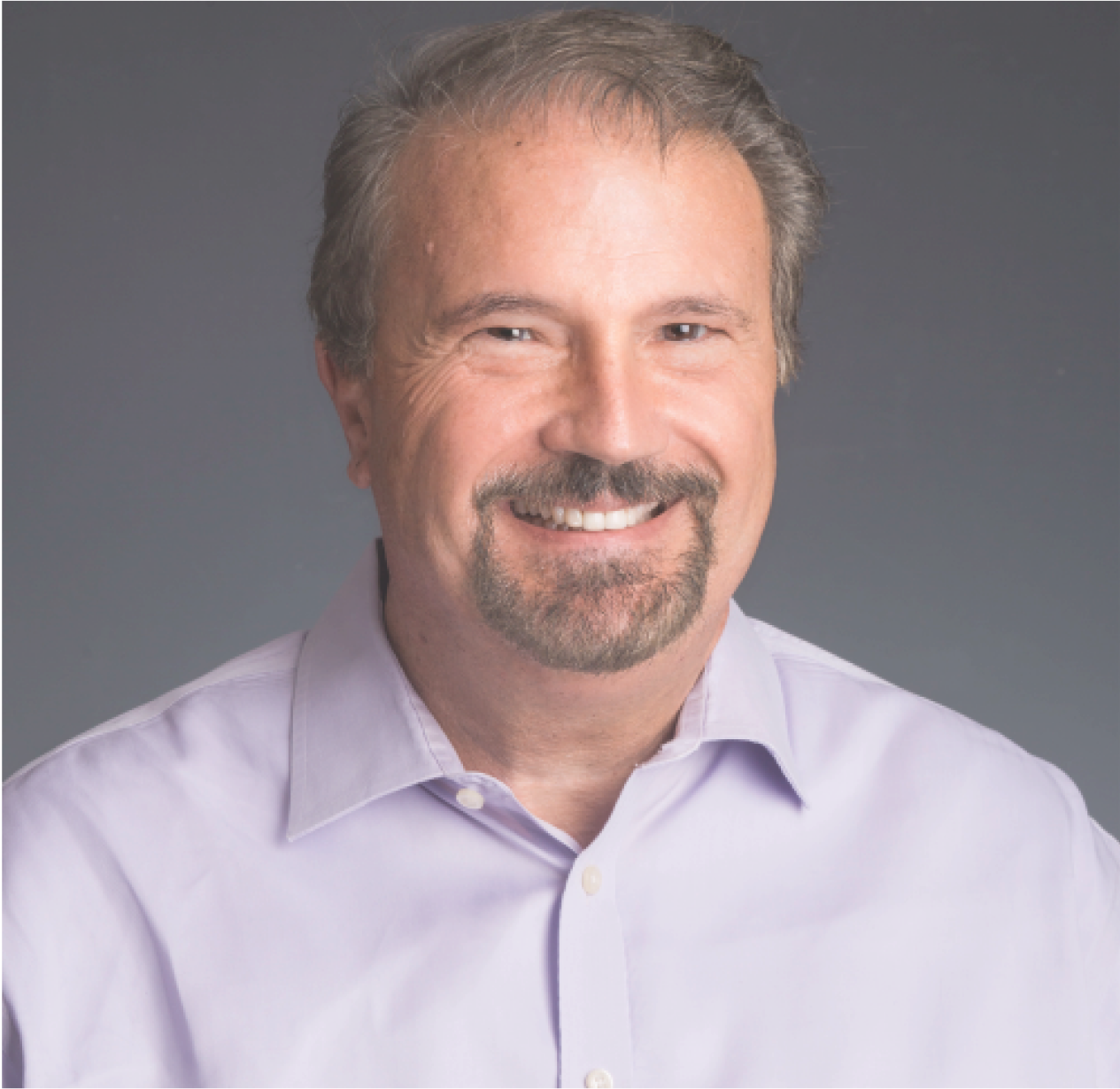 Paul T. Montgomery
Chief Marketing Officer
Building excitement about industry-changing technology is the key to growth. As a professional communicator, Paul turns complex, technical projects into compelling customer stories that build excitement and grow sales…